On June 23, 2021, distinguished partners from Fuyang, Anhui Province visited KIJO Group to exchange and learn experience, exploring how KIJO maintains its products on the high-quality level.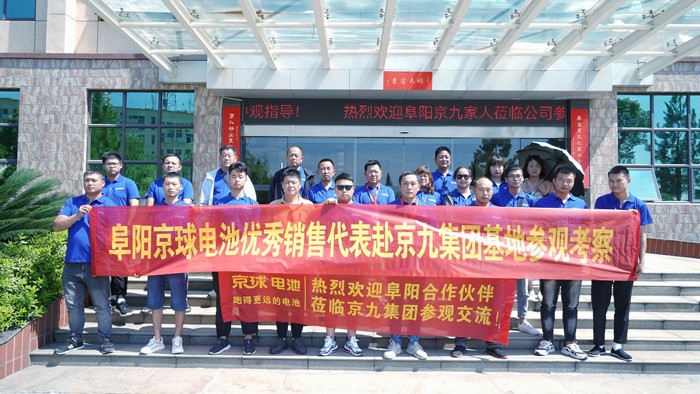 Accompanied by KIJO staff, customers from Fuyang had a full range of inspections on the KIJO's factory area, production workshop and multiple core production workshops for customers, communicating with each other, in order to have a comprehensive understanding of KIJO.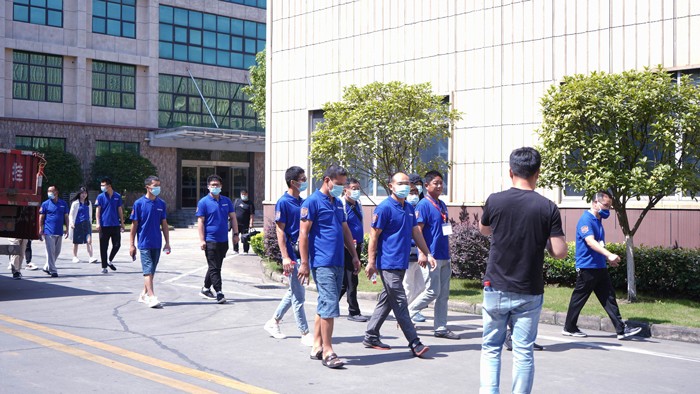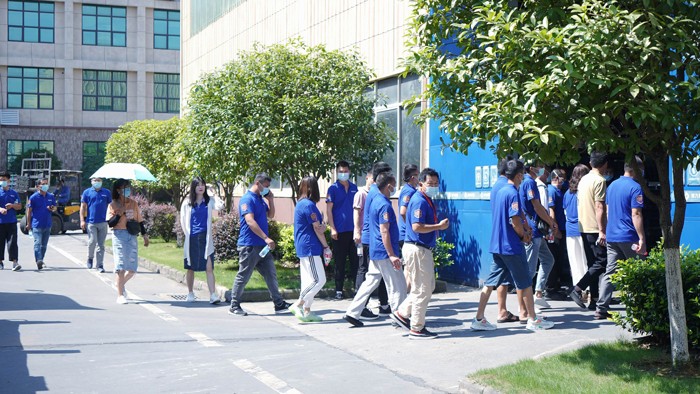 For KIJO, high-quality materials and superb technology provide the solid foundation for high-quality batteries.
Only by improving the product quality can we bring consumers more lasting experience; only with sincere corporate services can we achieve performance growth and customer satisfaction at the same time. After visiting multiple core factories, every customer witnessed KIJO's determination to make every good quality battery.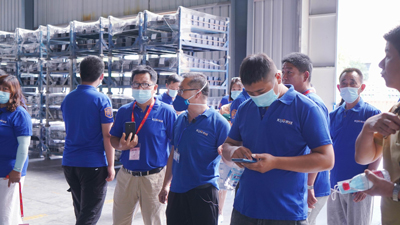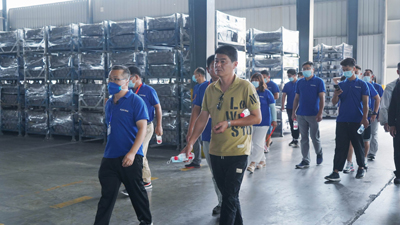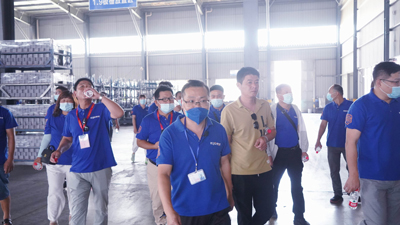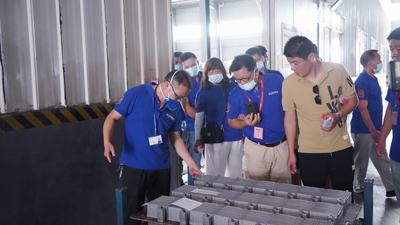 Customers watched the whole process of the birth of KIJO battery in the production workshop of KIJO, from the strict selection of raw materials, superb production technology application, strict quality management links, to the entire industry chain control standard of logistics and transportation, covering every aspect of the battery from research and development, manufacturing to delivery to consumers.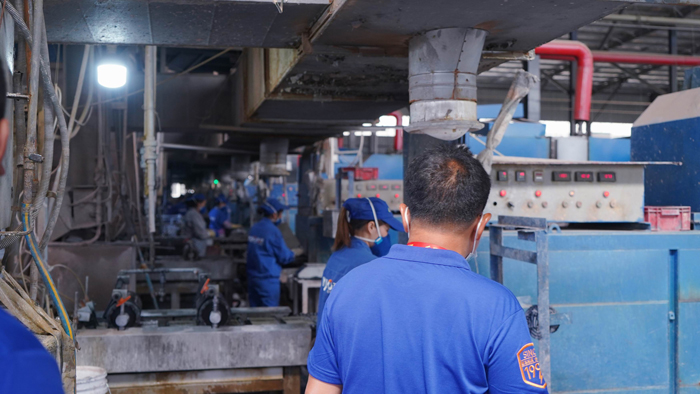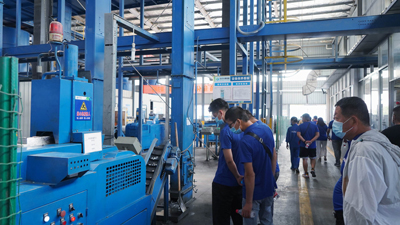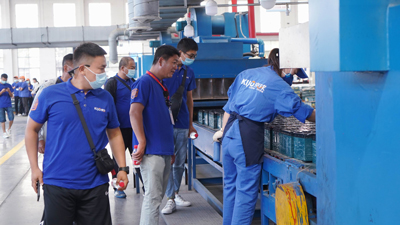 During the visit, the well-organized production line can be clearly seen, which makes the quality control, production efficiency, and automation of each process more efficient.
For the professional questions raised by customers, KIJO's staff with rich professional knowledge made detailed analysis and answers. Therefore, all customers spoke highly of KIJO consistently through personal experience.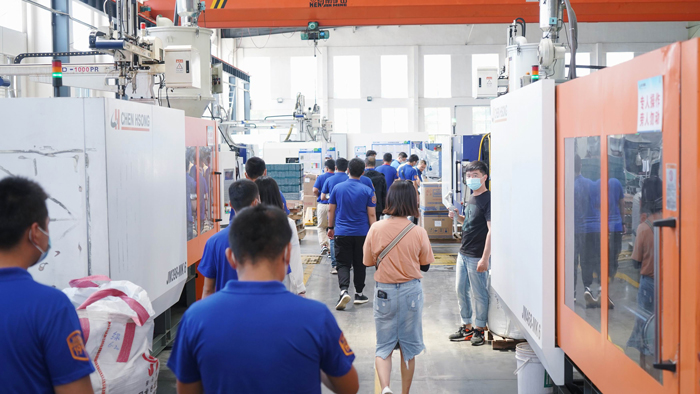 Make a deep research, never forget why you started, then you will not become the foil of your industry. Excellent product quality and outstanding performance can form a strong competitive advantage and impact in the market, which is the consensus of our partners and the goal that KIJO is constantly pursuing.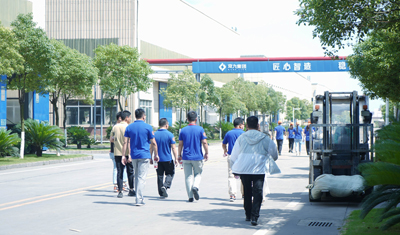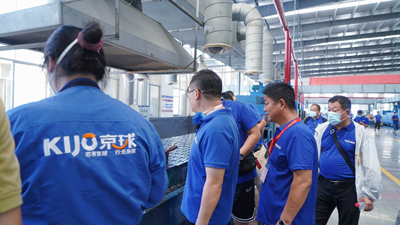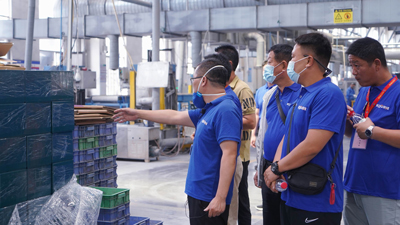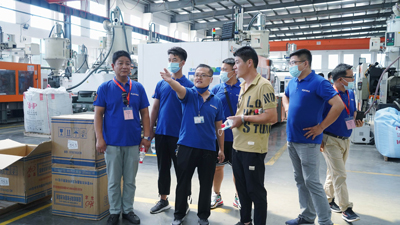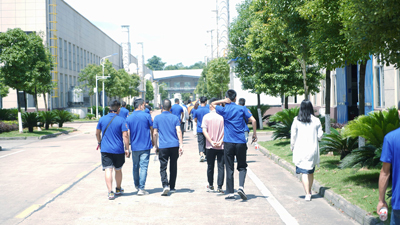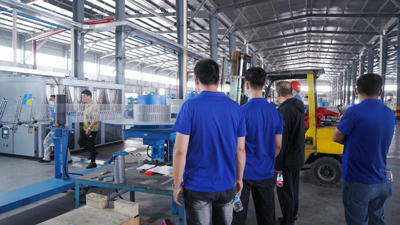 At the end of the visit, the excellent partners from Fuyang expressed their gratitude to KIJO Group for the meticulous arrangement, and sincerely hoped that through this visit, they can further strengthen the future cooperation with KIJO and achieve win-win development.
The whole visit was full of enrichment, and every partner returned with a good mood and great satisfaction; KIJO believes that this reassurance and confidence will also enable everyone to build a wonderful tomorrow with KIJO more firmly in the future.